"Ringless Man..."
- ©2010 alexbevan - fiddler's wynde music BMI - all rights reserved

He said, " I woke up this morning", like a tired old blues song
lit the fuze, dropped the bomb.….. "poof" that boy was gone
leaving just a strong, strong odor.… but still i wish him well
but I think I hear laughter from a little paisley room...
in P T Barnum's corner of hell

you asked us to witness and asked us to believe
you blew some smoke to the crowd and what did you achieve?
it wasn't from the foul line or a three point throw
you could have simply just said it... just said "I'm gonna go"

but instead you made a drama like a high school prom queen
wait, hear me out, I'm not trying to be mean
you're the one who stacked it up on ESPN
and gave the kiss off to a city who always called you friend

SOOOOOO.…
don't let the screen door hit you...
i'm waving good bye with both of my hands
with no particular finger raised for for
the see ya later ringless man
the see ya later ringless man


there's makin' love and there's getting laid
there's being a player and there's getting played
there's someone having your back and someone getting betrayed
there's grace under pressure and greed displayed

you broke a whole city's heart
and you say you followed your options
I guess it's just like the winemaker says:
you can't make wine without stompin.…

bust a grape, bust a move, smash an egg... make an omelet
turn a steady bright star into a fast fading comet
sell shoes, sell shirts, change your number make some bucks
leave 'em by the lake... Lebron... I think it just sucks


SOOOOOO.…
don't let the screen door hit you...
i'm waving good bye with both of my hands
with no particular finger raised for for
the see ya later ringless man
the see ya later ringless man

that's it... that's all …. this is the extent of my wit
and in a couple of years it's won't mean.…
a bit of disappointment won't be remembered
or how the wine and gold lost a treasured member

You're no Art Modell... but I don't think you're a king
You just gave us some flim flam and left us to sting
That's why I'm pickin' up my pencil and I won't stop believing
That something good is coming for the people of Cleveland

So … hey.man.. fare thee well... and fare thee far away
and I suppose I wish you well... but i'm not sure I wish it today
The Plain Dealer got it right... hey, what rhymes with Lebron?
Now it's front page news.… that boy is "GONE"


SOOOOOO.…
don't let the screen door hit you...
i'm waving good bye with both of my hands
with no particular finger raised for for
the see ya later ringless man
the see ya later ringless man


(PDF of lyrics - click)
ringless man




March 25th







Moments in History



Timelines and mysteries...Moments in History...
Stories tell us of our past
Timelines and mysteries...Moments in History...
What do we find reaching back?
Timelines and mysteries...Moments in History...
Thought bridges, scaffolding and spans
Timelines and mysteries...Moments in History...
Show us how we began

Start with a fact, start with a point,
Start with little things you know
Put them in a line that stretches out in time
That's how knowledge grows
In between the spaces, stories and places
We imagine the scenarios ...
Even more groovy than a You Tube movie
Embracing all the history that flows .... through...
(chorus - Timelines and mysteries...)

Investigate the time, Investigate the place
Investigate the history we share
Moving left to right, focusing our sight
On people and our national affairs
Independence Declaration,
Bill of Rights, Emancipation
War and peace and the World
More than words... these events occurred
Beneath the stars and stripe's swirl
(chorus - Timelines and mysteries...)

These stories are said to be parallel threads
A web of woven tales
Social interactions, technology. inventions
Weaving our American tale
Big things, little things. all the vision history brings
Seeing all the moments in a line
And how you figure out, with out a question or a doubt
How all these Moments in History combine
(chorus - Timelines and mysteries...)



March 10th



Only this Song -


©2010 Alex Bevan / Fiddler's Wynde Music BMI all rights reserved

My grandfather used to work the land
oh, he did... you know he did...
With a horse and plow before the tractors ran
oh, he did... you know he did...
He used to sit on summer evenings
With grandma on that old porch swing
Galaxies of fireflies filled the meadows... while
Cricket choirs and peepers sing...

I have no wings... I have no wheels
Only these dreams I fasten to my heels
I have no wings... I have no road
Only this song to sing before I go

My grandmother's life was working hands
Oh, she did... you know she did...
Strong and tan with a wedding band
Oh, she did... you know she did...
She cooked and cleaned and raised her family
It seemed the chores were somehow done
Between the cobblers and the mending
I see her smiling as she hummed...

I have no wings... I have no wheels
Only these dreams I fasten to my heels
I have no wings... I have no road
Only this song to sing before I go

These roots that feed this part of me
Oh they did... you know they did....
A leaf from the heart of a common tree
Oh they did... you know they did.…
The branches reach right up to heaven
Shining, waving in the sun or
Through the cold and rainy seasons
They touch the life I have become

I have no wings... I have no wheels
Only these dreams I fasten to my heels
I have no wings... I have no road
Only this song to sing before I go


January 21st,

I was sorting through a box of old photographs and found the ancient master tape of "Best Kept Secrets". It's pretty lo-fi... maybe Paul at Suma Recording can save it. In any case I ripped "Florida Tonight" just for fun. Enjoy.... tell your friends!




January 18th, 2010



So quiet and gray today with the snow melting everywhere and revealing little patches of this and that ni the yard. It's almost time to get ready for the IX Boatshow... rehersal never stops around here as long as the coffee pot works. I'm gonna put my mind on Summertime are think of the long, warming rays of sunlight through sycamore branches at the Bird's Nest Resort on South Bass Island. Here's a little music to help you get in the mood.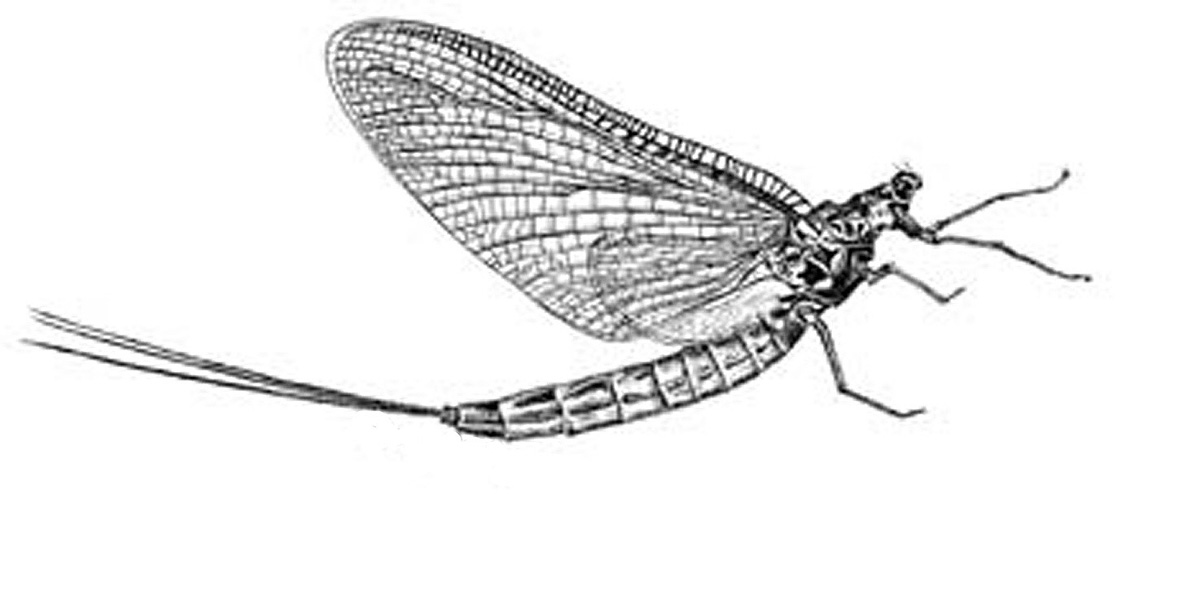 The snow has stopped for a bit. One foot plus inches. I have been in contact with so many friends from the Lake Erie Islands today.... and Key West. While I am not tired of the snow (for the moment) my thoughts go to warmer shores and the magic that my memory paints of a perfect world that starts with a walk up the Lime Kiln Dock on South Bass Island......
"You can see them stumble off the Jet Express
But the MILLER BOAT LINE is really the best
How they charge up the ramp...they head into town
Carrying they're stuff and lookin' all around....
They're doin' the dockwalk!"
The Dockwalk.mp3
January 4th, 2010

It's a cold day after the nearly three day blow... I feel as gray as the landscape outside my window.
A hard start to what I hope will be one fine year...

I've been practicing old songs for the Kent Stage concert on Jan. 16th. I sort of got stuck on one from 1970 that got recorded on the "No Truth To Sell" LP released in 1971. The words never seemed truer to me after, what... forty years? I could keep wrtiting about it... but think I will just make a quick recording of it... see what you think.


No Truth To Sell... mp3


January 1, 2010



It's seven thirty three p.m. when I'm starting this little ramble. Making this blog just might be my New Year's Resolution. I don't know why. I have not kept most of the ones I made in earlier years. I'm not even sure why I want to share this much of me.… I already share a lot. But then, I hide a lot too.

It's a hard start to the year. So much to think about. So many things to leave behind until the clarity of the rear view mirror gives them substance. Substance and not just emotion.

I am thankful for my fiends and thankful for the darkness and light that define the playing field in which I dwell. Cryptic? No... truth.

It's seven thirty nine … and I want more truth!!!!

River of Stars...mp3